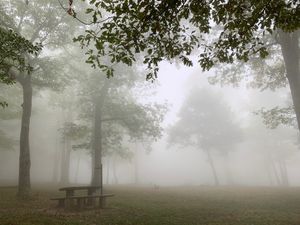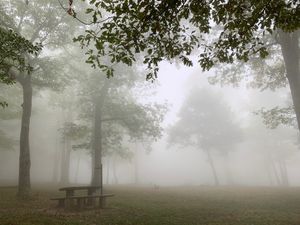 "More to Come" Release
A Note From John: Recorded and written during a turbulent time. The record began coming together just after I visited the protests at Standing Rock and finished just a week before the 2020 presidential election. During those years we slowly worked on these songs and battled our own demons in with and through these songs. Finalizing the album during the COVID-19 pandemic, the continued struggle for racial justice, and a quest for climate action often made the album's release seem unimportant and meaningless. But, alas, creative expression by all of us might be the best countercultural medicine for ourselves and our world. Thankful for the times over these past few years where we've found solace in things like big trees, dark skies, good music and warm fires. So, here it is. More to Come!
From Alyssa - 
Many of these songs were written and recorded during some of the darkest days of my life. Grief, pain and even despair seemed to fuel the fire within. My hope is that the this music grants space for the pain and grief we all share. But that fire within also shines light. Light that we often strain to see and work tirelessly to tend. May we also catch the light in between the pain.